Tune in virtually to watch the ultimate financial modeling showdown!
Join us on livestream to watch 8 of the world's best financial masterminds compete in a financial modeling battle for $5,000.


Thank you! Your form has been successfully submitted.




Your favorite accountant has the full scoop: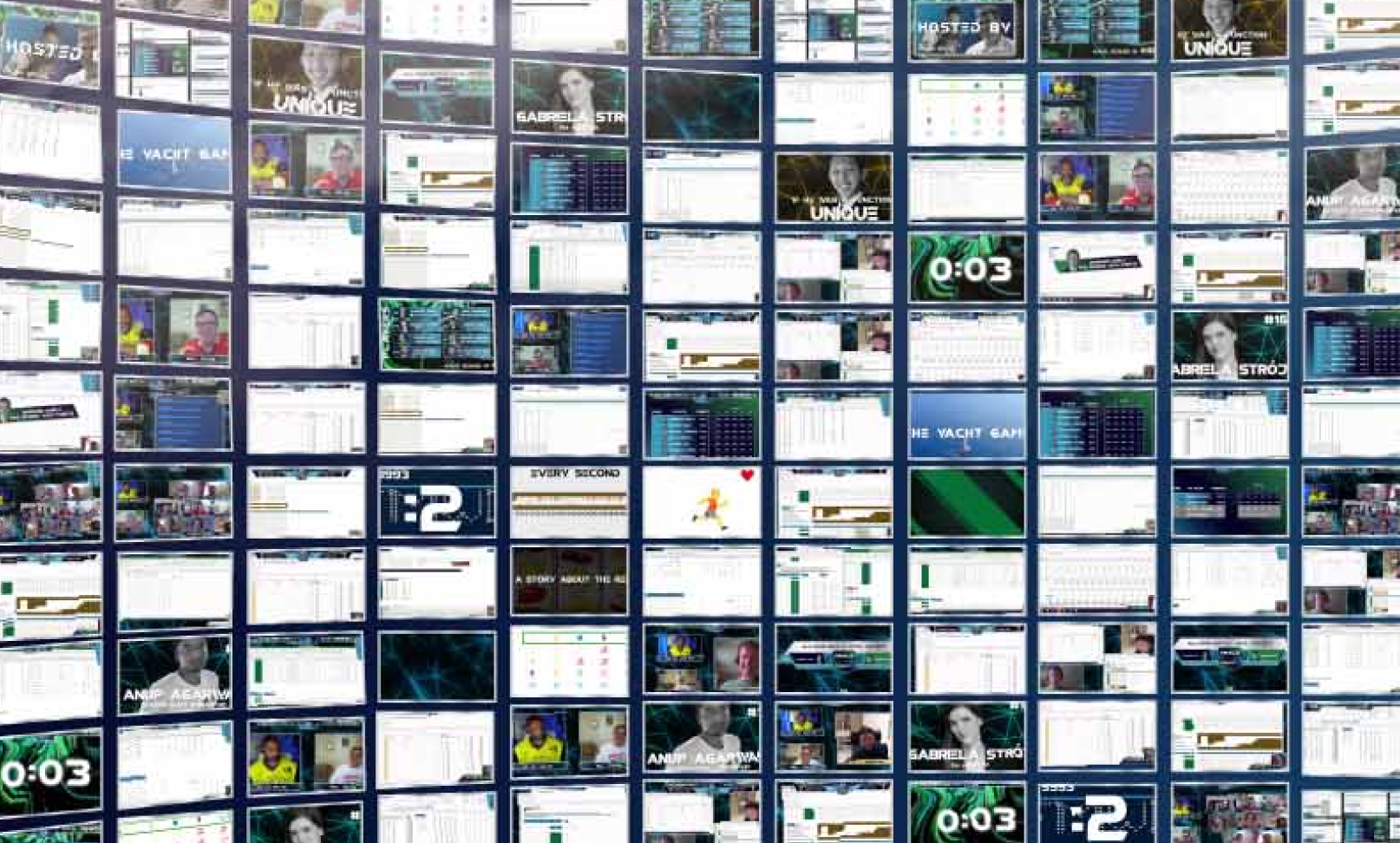 The Financial Modeling World Cup is where education, excitement, and fun come together in thrilling Excel competitions! Whether you're a seasoned Pro or a beginner, you're invited to participate and showcase your skills. Win money prizes, challenge yourself, and advance in your finance career!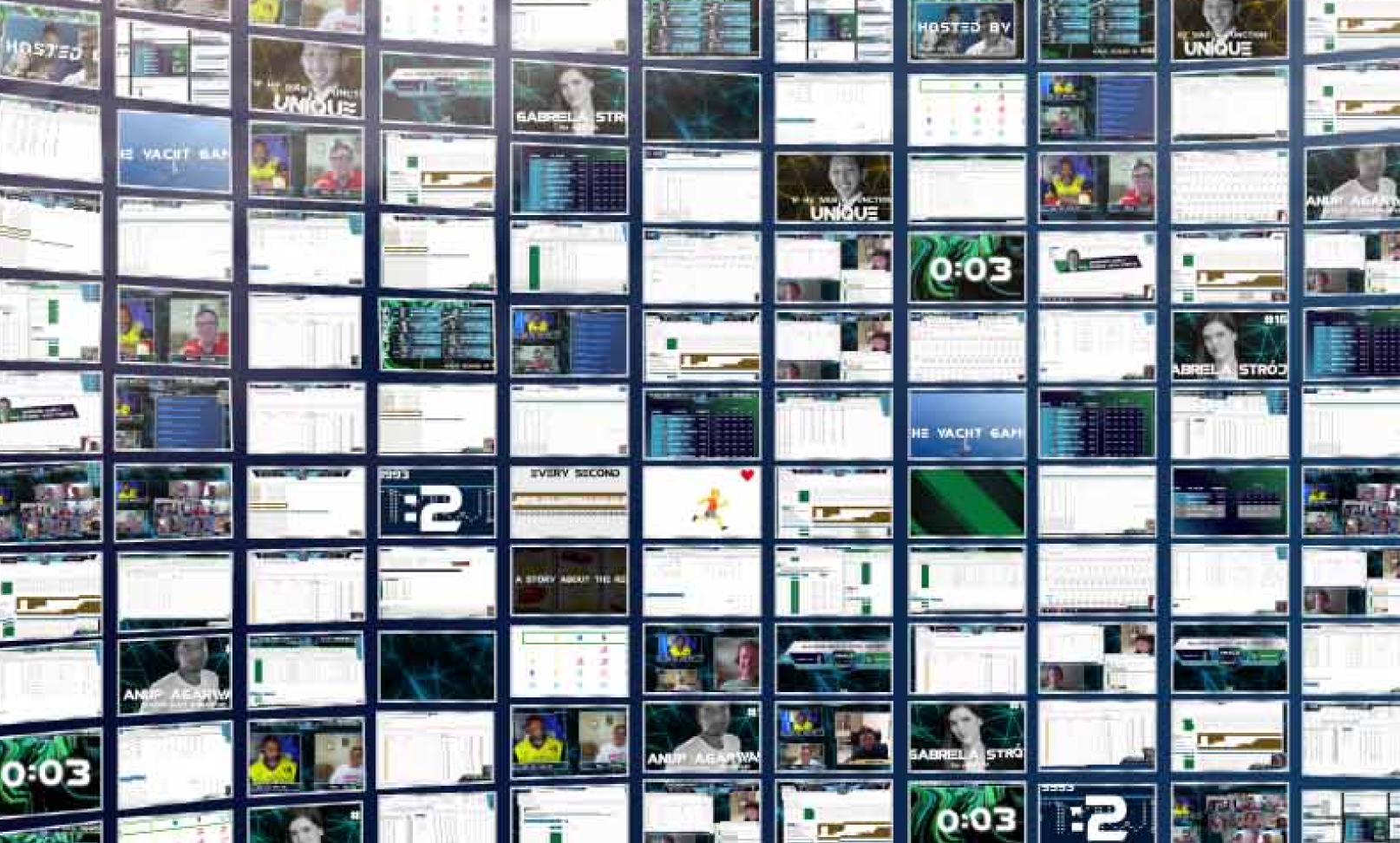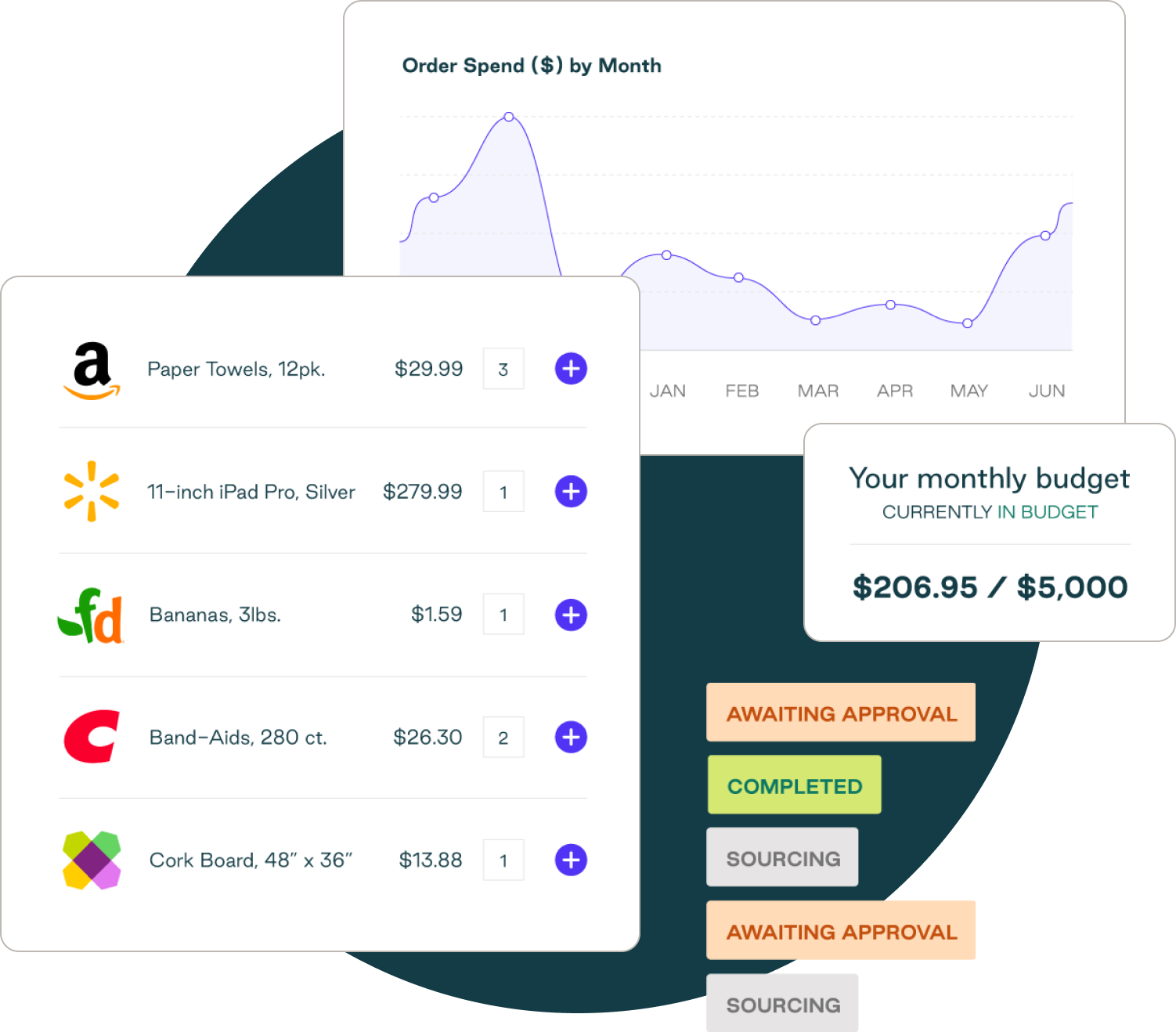 Order.co is the first and only Spend Efficiency Platform that helps businesses save time, save money, and gain clarity into their spend.
Order.co eliminates manual purchasing and payment tasks and gives your team one place to purchase, approve, track and pay for all the physical goods your business needs. With customizable budgets and reporting, operations and finance teams can take back control over the buying process and start spending efficiently.

When I was a boy, I asked my dad if he knew any formulas in excel. He said: "Yea, sum."
I'm so excited to be partnering with FMWC to carry on the family tradition of Excel-ent dad jokes. A special thank you to my father, Excel's father: Mr. Charles Simonyi, and the hundreds of millions of Excel fans worldwide, for making all of this possible. Good luck to all of the international athletes competing in this year's world championships.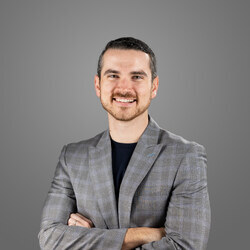 Order.co helps hundreds of businesses grow and scale.






© 2023 Order Corp. All rights reserved